1836 W. 25th Street | Cleveland, OH 44113
Mon - Sat 11:00 AM - 7:00 PM, Sun 12:00 Noon - 6:00 PM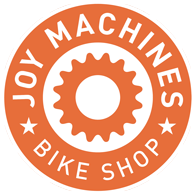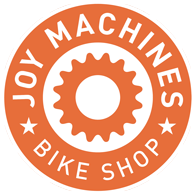 Location
1836 W. 25th Street | Cleveland, OH 44113
Hours
Monday - Saturday | 11am - 7pm
Sunday | 12pm - 6pm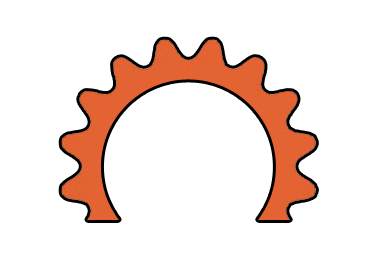 A Community Bike Shop. Proudly located in Ohio City


A Community Bike Shop. Proudly located in Ohio City


Spring Clothing BLOW-OUT
Spring Clothing BLOW-OUT

Spring has arrived (THANK LOB!) and we need to move all our leftover winter gear. Lots of quality stuff in stock; from gloves and caps to wool baselayers and softshell jackets.


From now til the end of April, get at least 20% off winter items from Endura, Swrve, Smartwool, and more!





×
Winter Break!!!
Hey folks--thanks for visiting our site. Just a heads-up that we'll be taking our regular winter break and will be closed Monday, February 8 - Friday, February 12. Please see us before 2/8 or after 2/12 for all you amazing bike needs.
×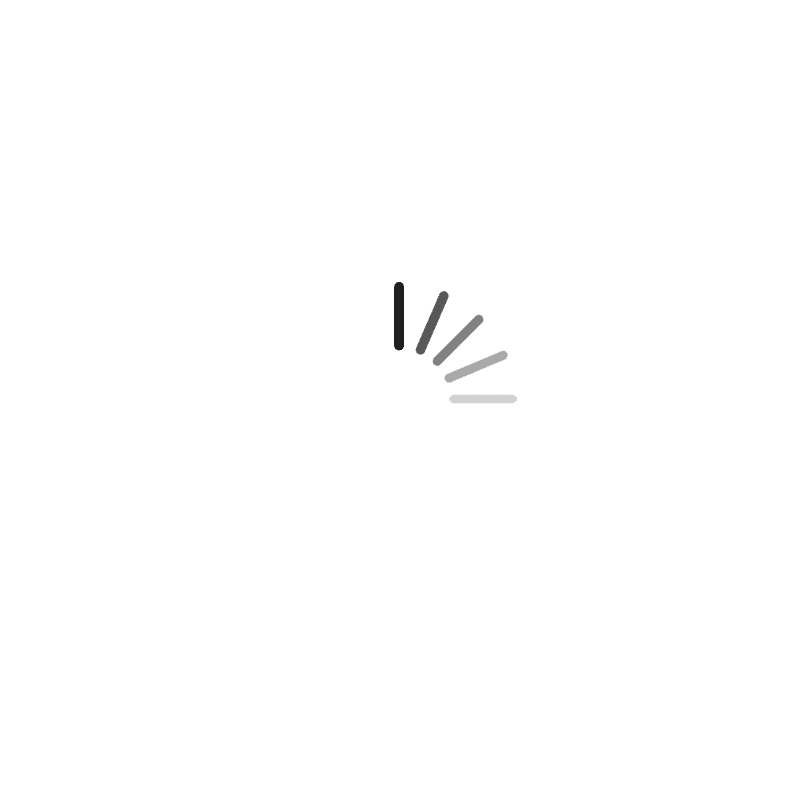 Directions
×